We have two locations serving Beloit and the surrounding communities.
To request an appointment, please call our Beloit or Down's office.
**If you are experiencing a medical emergency, please dial 911 or your local emergency number for immediate assistance.**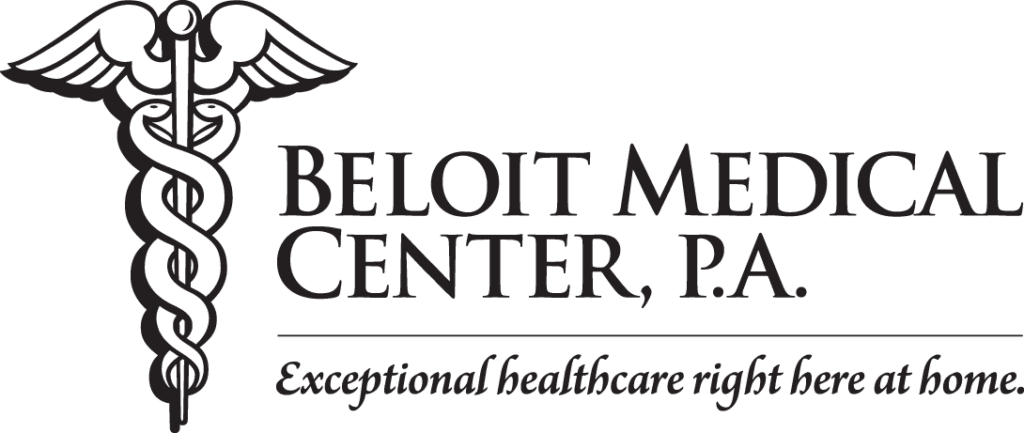 Monday-Thursday:
8:30 a.m. – 5:00 p.m.
Friday:
8:30 a.m. – 1:00 p.m.
Please call to schedule an appointment.
Monday – Friday by appointment